Golf is the one of the richest sports on planet with a global market value of $7 billion, while the average salary of a professional is $51,890 a year.
But winning on Tour is a whole different ball game and will shoot your bank account up so excessively that you could almost retire from one event – if you invested it properly of course.
Just look at the likes of Wyndham Clark, who last week pocketed $3.6 million for winning the U.S. Open Championship – that's a whole lot of cash in his back pocket!
Golf earnings rocketed when Tiger came onto the scene, before they shot up even more when LIV Golf introduced themselves to the world last year, with guaranteed money each week and astronomical purses of $20 million. The PGA Tour retaliated by putting their prize funds up to extortionate amounts in the 'elevated' events, leaving Tour golfers enjoying a significant boost to their bank accounts.
Here, we have picked out the ten richest golfers from the last 12 months, according to Forbe's 'World's Highest-Paid Athletes' list, which features no fewer than 12 golfers in the top 50.
10. Jordan Spieth
Earnings over the last 12 months: $47.5 million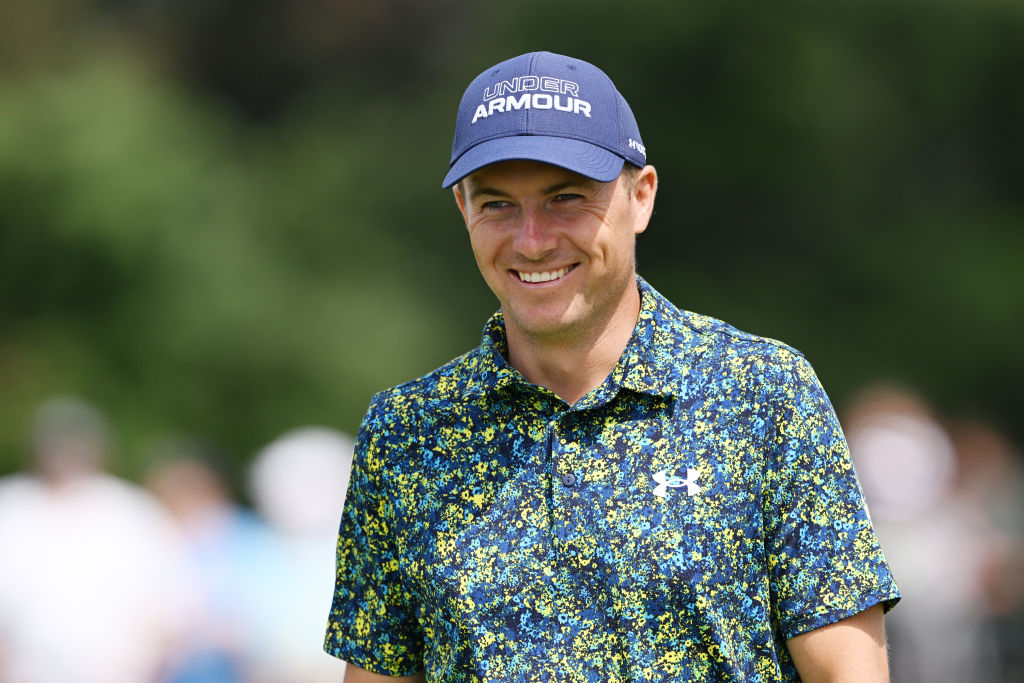 The three-time Major winner has racked up a hefty $47.5 million in the last year despite only winning once since the beginning of 2022. In fact, the majority of Spieth's earnings have come from off the course. The former World No.1 currently has deals with Under Armour, AT&T, Fanduel and more. With the American just one win away from becoming part of the exclusive Grand Slam Club, just imagine how much more money he could generate from sponsors were he to get his hands on the PGA Championship trophy!
---
9. Patrick Reed
Earnings over the last 12 months: $52 million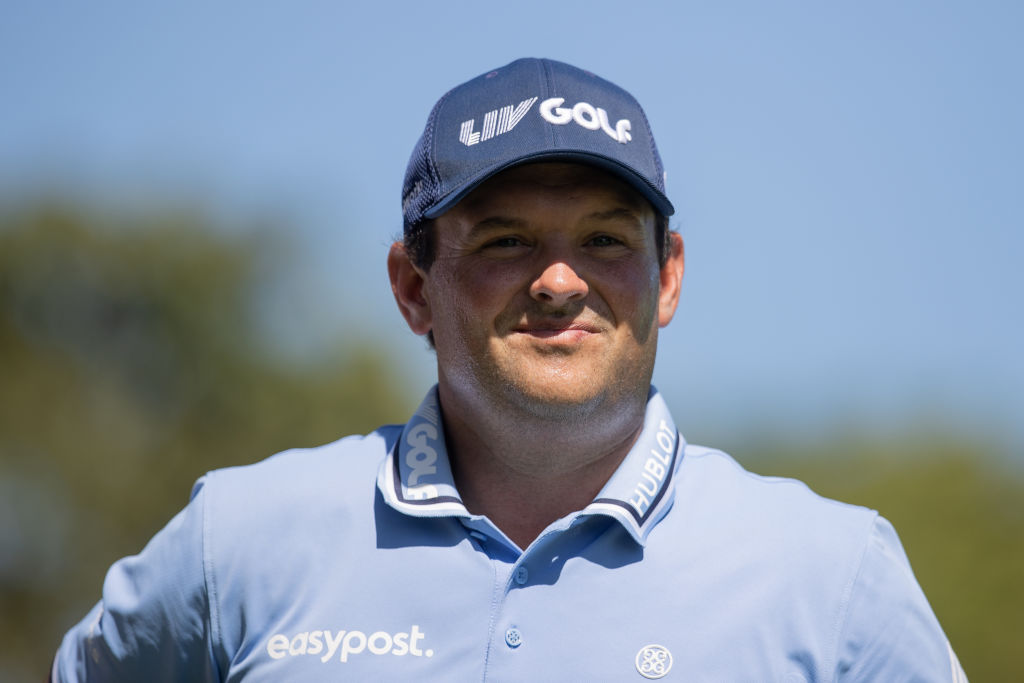 So often seen as one of golf's greatest villains, Patrick Reed might well have the last laugh after earning a staggering $52 million in the last 12 months. To put that in perspective, the former Ryder Cupper made around $38 million over the course of his 11-year PGA career, before joining LIV Golf for a reported $37 million last year. The American's earnings over the last year comprise of $49 million on course and $3 million off course, coming from partnerships with Titlelist, Grindworks and EasyPost.
---
8. Jon Rahm
Earnings over the last 12 months: $53 million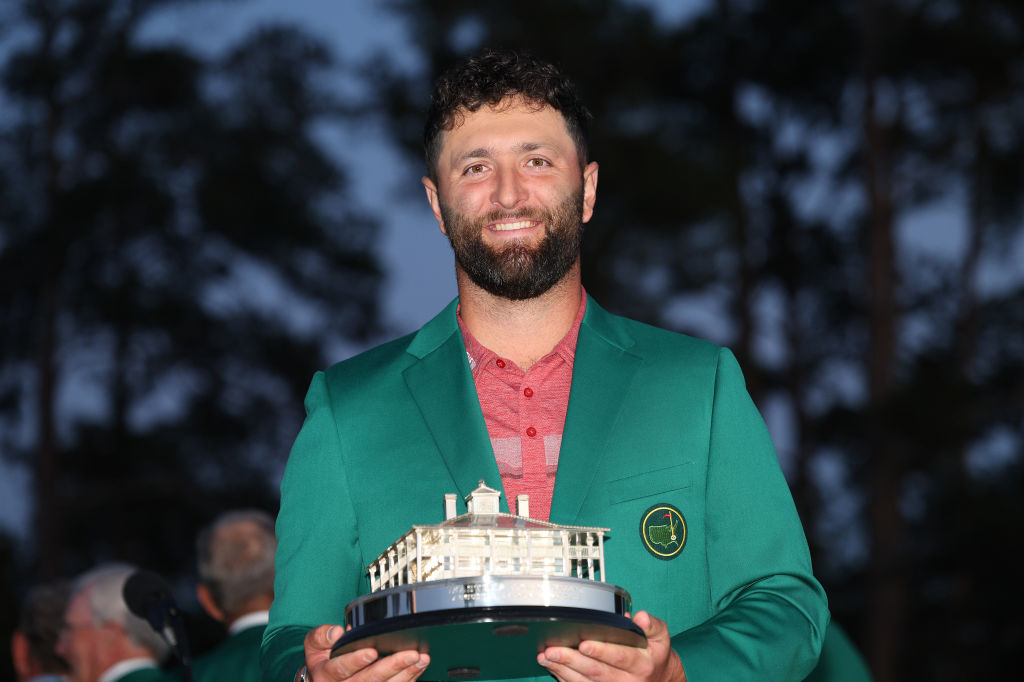 The Masters champion has enjoyed some terrific form over the last year, which has seen him earn a whopping $53 million. After winning the DP World Tour Championship for a record third time last November, Rahm went on to win back-to-back events at the Sentry Tournament of Champions and The American Express Golf Tournament in January, before victory at the Genesis Invitational in February, and then crowning it all with his first Masters win, and second Major Championship, in April. That has seen the Spaniard pick up $28 million in prize money and $25 million in off course earnings from lucrative contracts with Mercedes, Callaway and Maestro Dobel Tequila.
---
7. Bryson DeChambeau
Earnings over the last 12 months: $71 million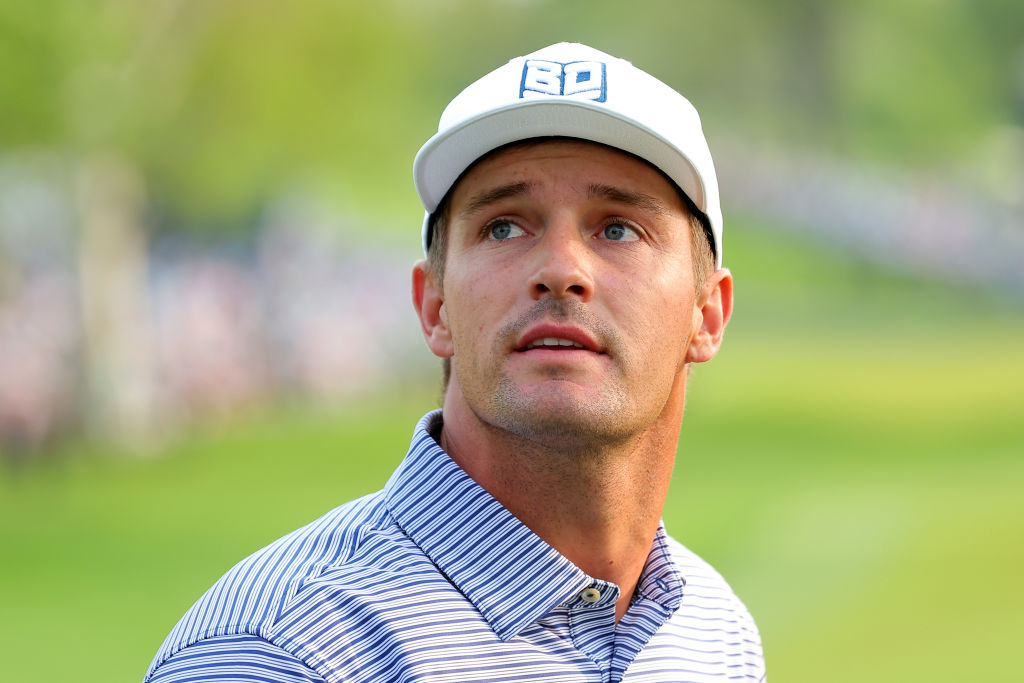 Despite struggling majorly with his game over the last 12 months and losing the majority of golfers when he joined LIV Golf, Bryson DeChambeau's bank balance is majorly on the rise. The captain of LIV's Crushers GC, reportedly received a $125 million guarantee to join the Saudi-backed tour, half of which is estimated to have been received upfront. Just $1 million of his earnings over the last 12 months have come from away from the golf course.
---
6. Tiger Woods
Earnings over the last 12 months: $75 million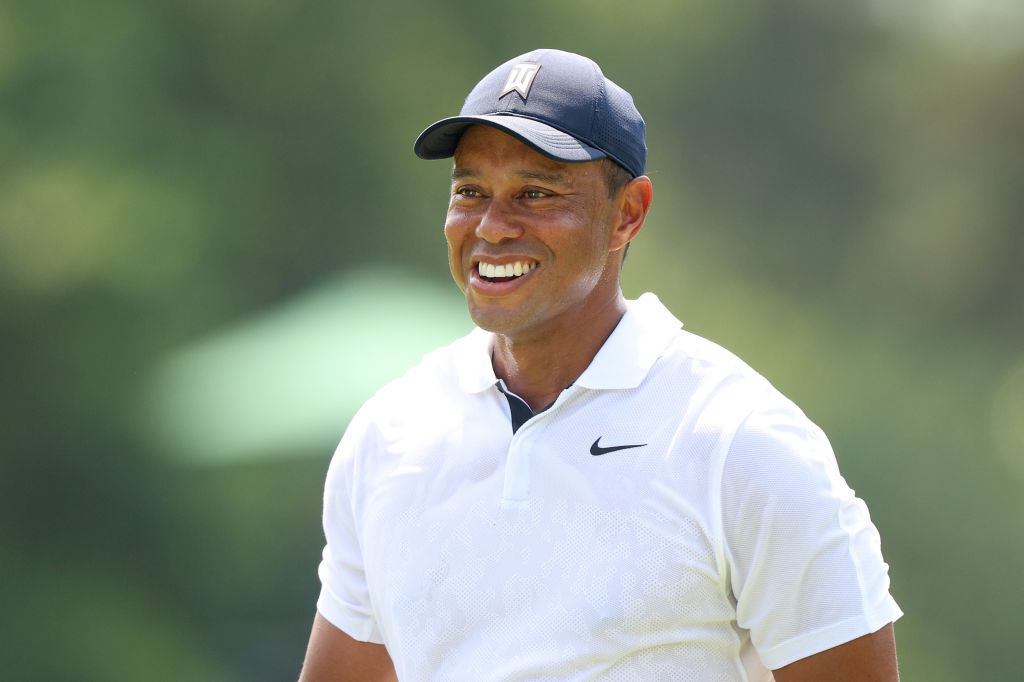 The G.O.A.T. has struggled with injury over recent years and it remains to be seen when he will return to the game after his latest surgery, but he still features in the top ten thanks to making a staggering $60 million away from the course over the last 12 months. Woods, who became only the second athlete ever to reach billionaire status last year, has lucrative sponsorship deals with the likes of Nike, Bridgestone, Monster Energy, Rolex, and TaylorMade and launched TMRW Sports with Rory McIlroy earlier this year, which will see golf played in stadiums across the U.S. next season. The former World No.1 could have been a whole lot richer over the last 12 months had he accepted the reported $800 million joining fee from LIV Golf.
---
5. Cameron Smith
Earnings over the last 12 months: $76 million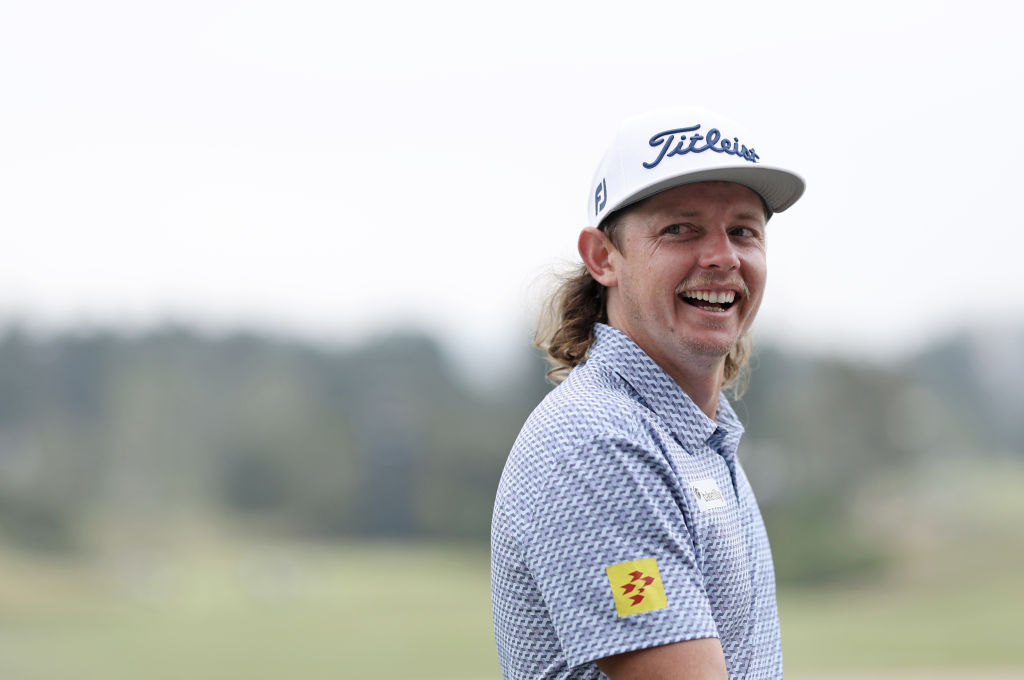 Golf's favourite mullet claimed victory at last year's Players Championship and Open Championship, before signing up to LIV Golf, which reportedly bagged Cameron Smith a $100m signing bonus, of which half was paid up front. A total of $70 million came from on course earnings with the other $6 million coming from sponsorship deals with Titleist and Original Penguin. How many $100 bills do you think he can fit into his Claret Jug?
---
4. Brooks Koepka
Earnings over the last 12 months: $77 million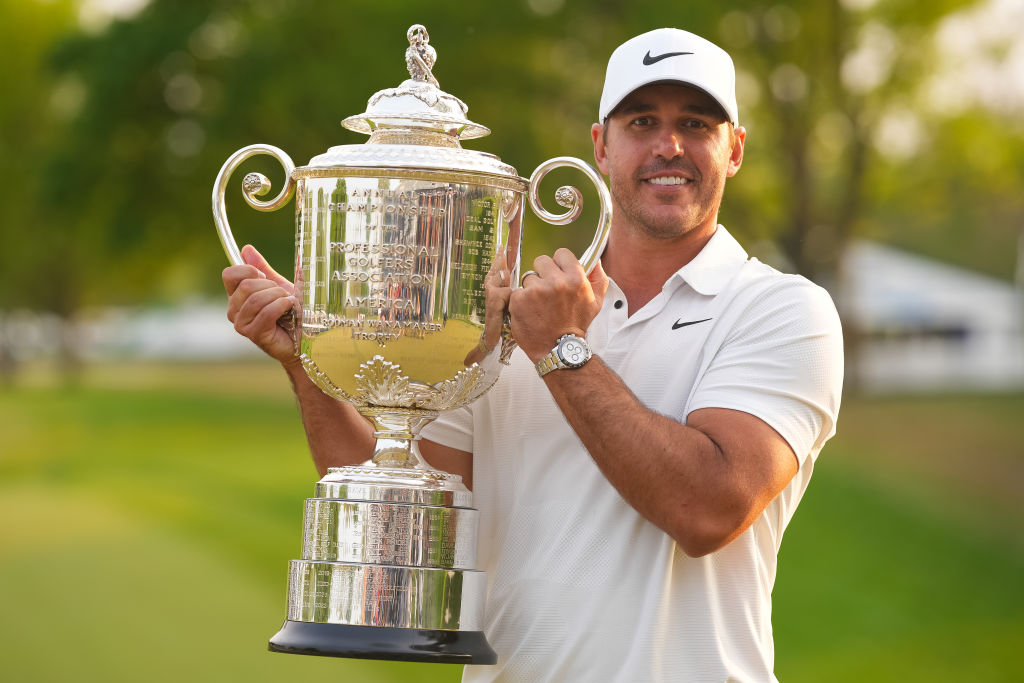 It's been an up-and-down 12 months for Brooks Koepka, who at one stage looked like he was ready to give up golf after struggling with his form before coming back into the upper echelons of the game in emphatic fashion with a runner-up finish at the Masters and then securing a fifth Major Championship title at the PGA Championship. The American was reported to have received $100 million when he joined LIV Golf las year, with half of that paid up front. Of the $77 million banked over the last year, $6 million came from off course earnings.
---
3. Rory McIlroy
Earnings over the last 12 months: $80 million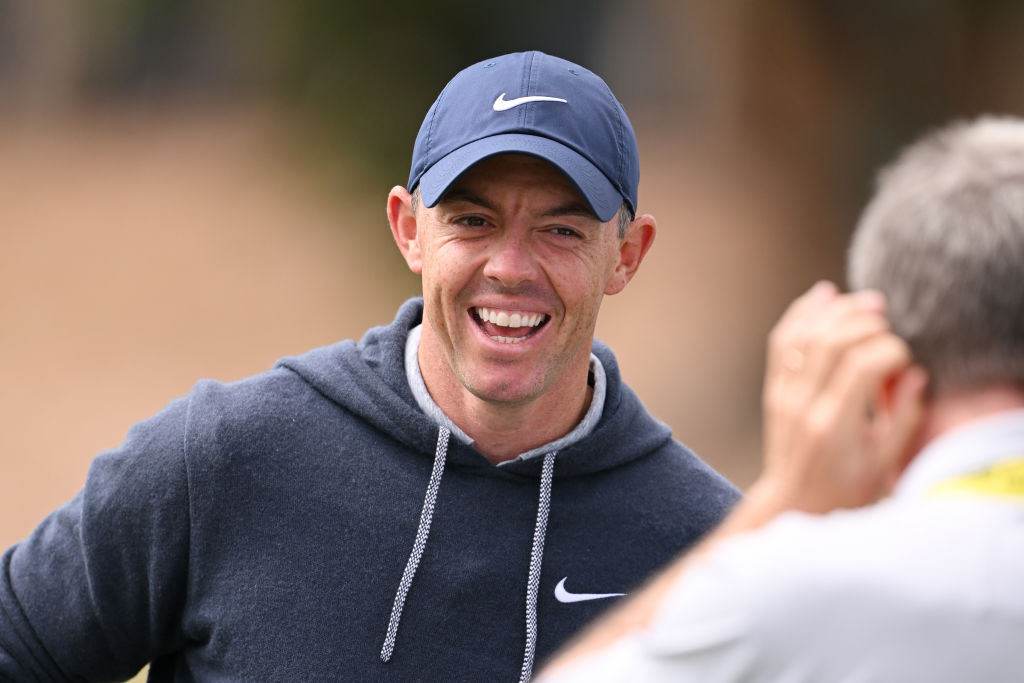 The highest ranked player on the list to not have received any money from LIV Golf, Rory McIlroy remains one of the most marketable players in the game despite not having won a Major Championship since 2014. The Northern Irishman became just the second player to win the FedExCup and Race to Dubai in the same season last year, which saw him pocket a tidy $20 million, before going on to claim a maiden Rolex Series title earlier this season at the Dubai Desert Classic. McIlroy's on course and off course earnings are split right down the middle with the former World No.1 collecting $40m apiece. As well his lucrative sponsorship deals, McIlroy has built a successful investing business that has taken stakes in the health tracking device Whoop, LetsGetChecked, a healthcare app, and TMRW Sports, which he founded with Tiger Woods.
---
2. Phil Mickelson
Earnings over the last 12 months: $107 million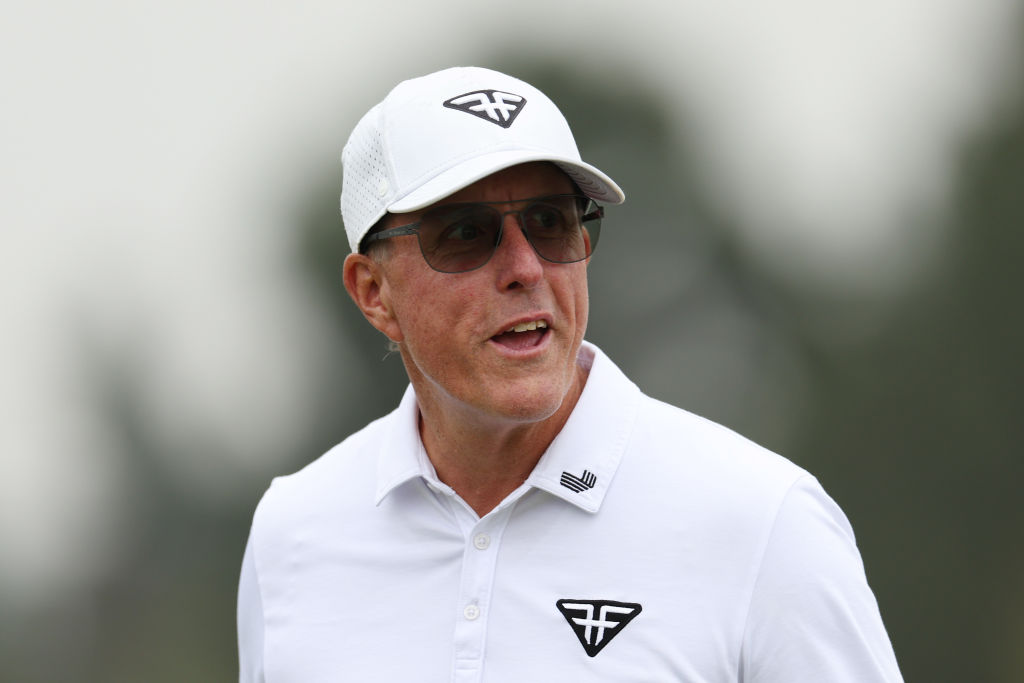 Phil Mickelson might have lost a lot of sponsors over the last 12 months due to his comments on the PGA Tour and LIV Golf, but that hasn't seen him lose out as one of the wealthiest golfers over the last year. Lefty, who is the captain of the Hy Flyers team, reportedly received a staggering $200 million guarantee to join LIV Golf last year, with half of that amount paid up front. To put that number into perspective, Mickelson earned $95 million in career earnings on course before joining the Saudi-backed league. Away from the game he cofounded coffee supplement company For Wellness and joined an investor group that recently bought a large plot of land outside of Phoenix.
---
1. Dustin Johnson
Earnings over the last 12 months: $111 million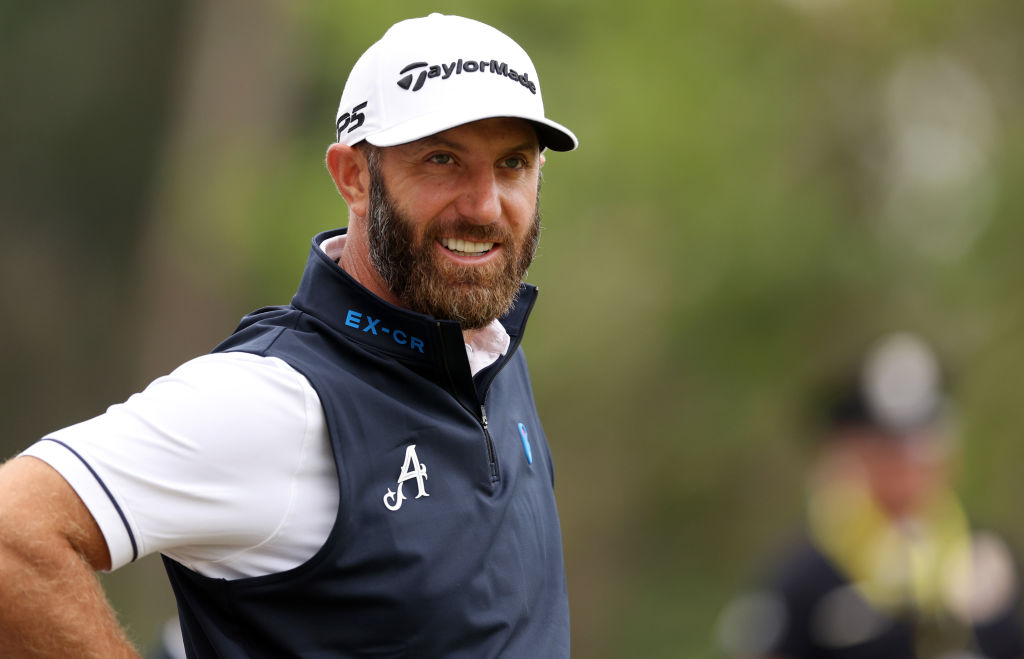 Topping the list for the last year is two-time Major champion Dustin Johnson, who was arguably one of the greatest players on the planet in the last 12 months. Like Mickelson, DJ's sponsors quickly dwindled when he shocked the golfing world by joining LIV golf, having previously committed to the PGA Tour, but the reported $125 million guarantee from the breakaway Saudi golf series was too good to resist. Half of that was believed to have been paid upfront, before the former Masters champion then won LIV's inaugural season-long championship that came with an $18 million payday. In total, Johnson banked more than $40 million in LIV prize money, more than half of his career total on the PGA Tour.